Languages for your projects: English, German, French, Dutch & Portuguese
Manually built PPC ads accounts with over 10+ years proven Google Ads strategy
CMS systems to realize your wishes Shopware 6, Shopify, WordPress & Drupal
Common years of common project experience
Our way of thinking we live every day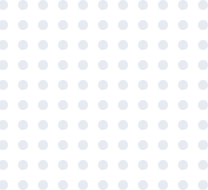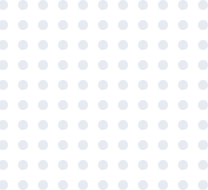 The Internet is a witch's cauldron. Many online marketing agencies are trying to make a name for themselves. A service provider stands out from the crowd. Customer service and customer satisfaction through strong performance are the focus.
On the one hand, the focus is on paid search (Google AdWords, today Google Ads) for PCC marketing, as well as IT development for high-converting e-commerce shop websites according to customer requirements.
André Siebeke, the founder, gained his hands-on experience in Google AdWords support in Dublin, Ireland, where he worked with Google in 2013 to launch Google Shopping in the Swiss market.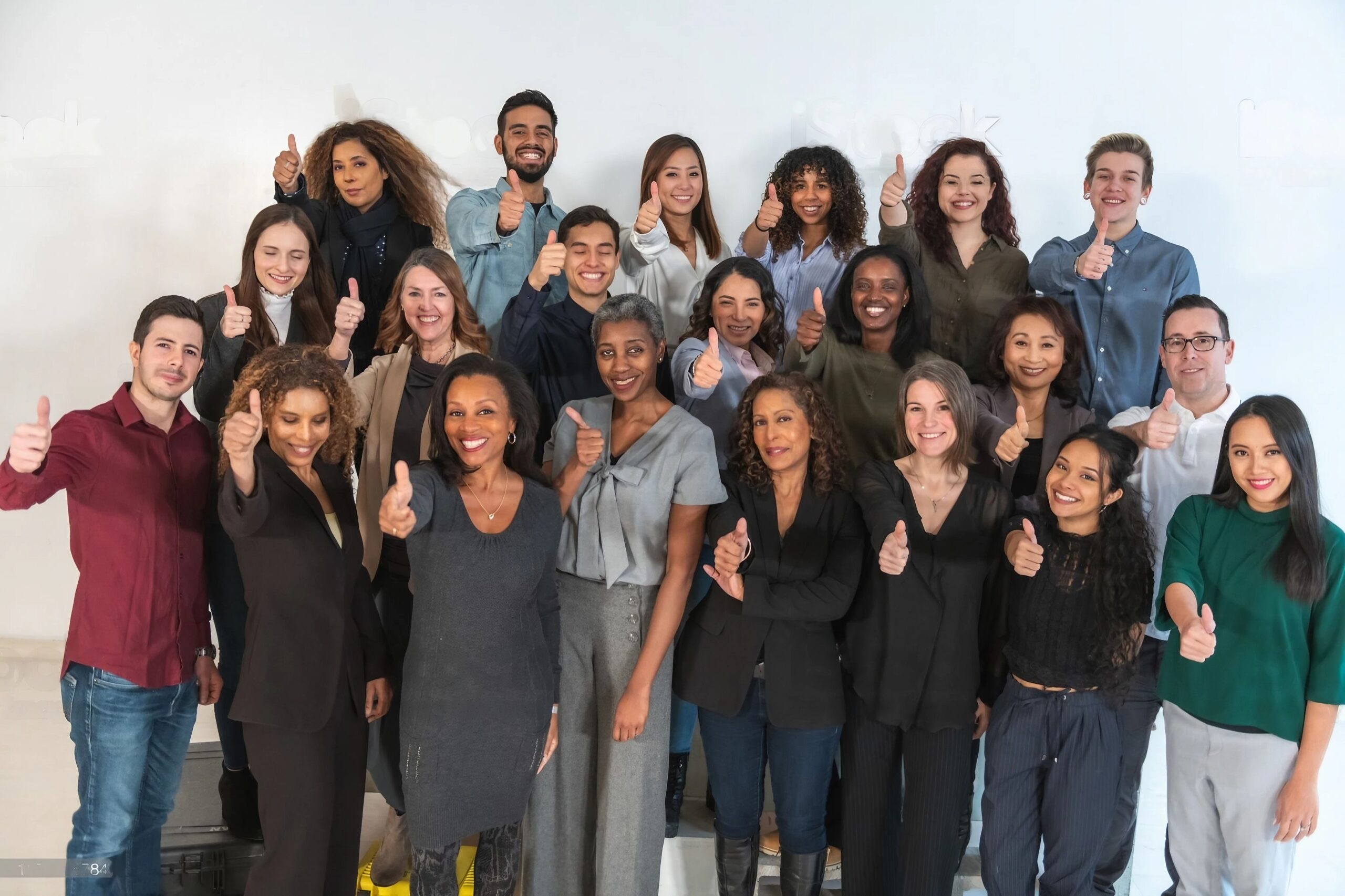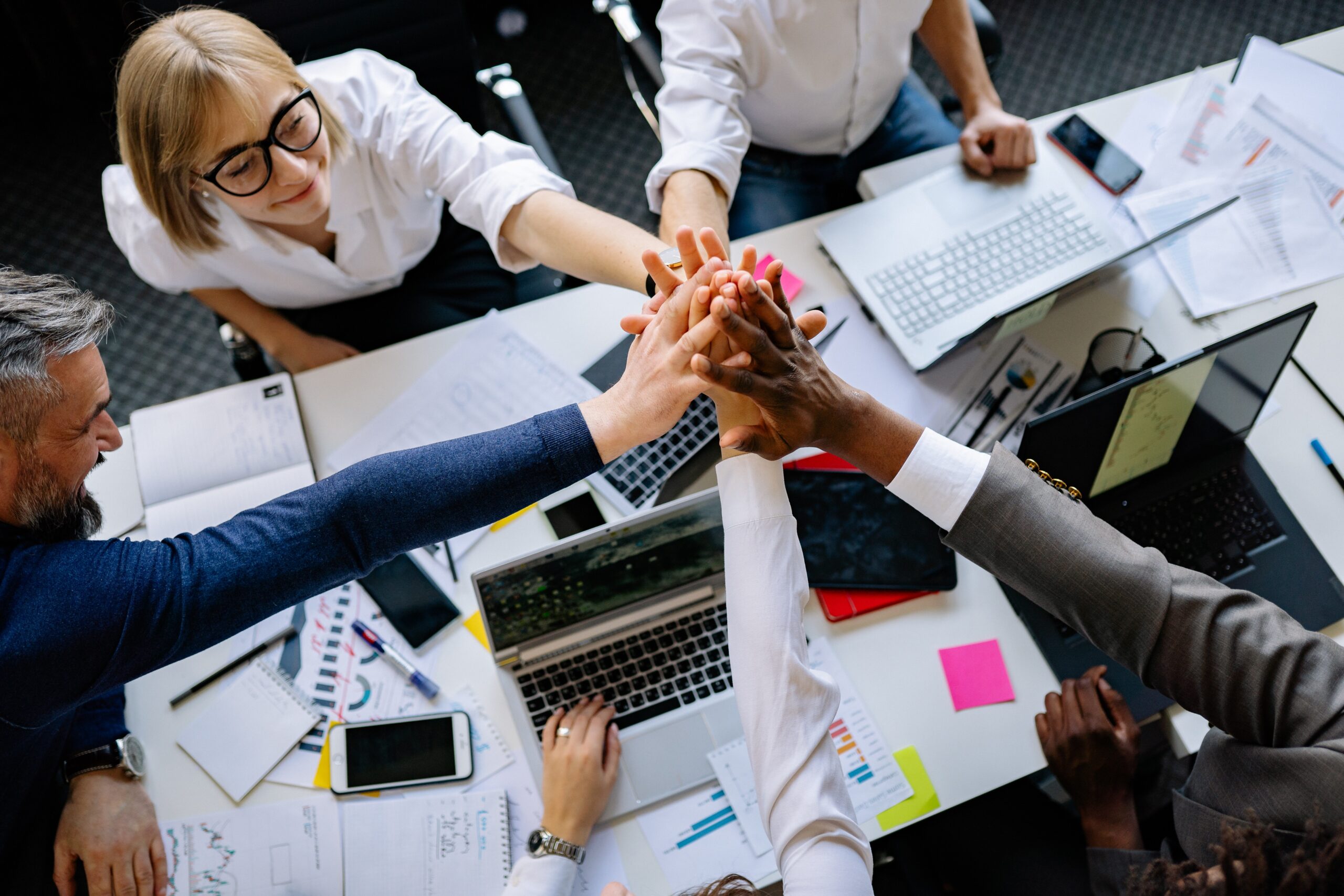 Through this activity, followed by work in agencies & company, he developed his own system for the perfect Google AdWords concept. Each level of the account gets individual settings, resulting in advanced account setup. This protects your budget from day one and results in a higher ROAS.
In addition, we combine a team of specialists and numerous partnerships, where we do online marketing, management consulting, IT development & Unite Administration.
The Sea Magnet team, with its team of native speakers, is happy to implement your projects in German, French, English, Dutch and Portuguese. We're just a message away.
Are you looking for a committed and
reliable Team realizing your projects?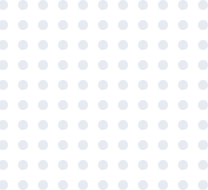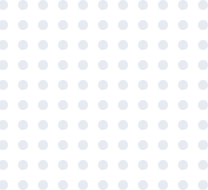 Real reviews from entrepreneurs whose companies we have improved
As an international construction company, we need sustainable stability. The Sea Magnet team has been doing this for over 7 years. They are particularly strong when it comes to special requests.
I've been a customer for 3 years now - I live in the US. Andre from Sea Magnet switched my Google Ads account to very good performance. After 17 years in business, my growth is phenomenal
The Sea Magnet team has been a reliable partner in joint projects for many years. Be it in the field of online marketing, business consulting or web development.
After years of working with different agencies, I made my choice. The ROI I'm getting today is higher than ever. Sea Magnet IS my marketing team!
Extensive support – Google Ads account management
How can SEAMAGNET help
at the Google Ads Optimization?​
We at SEAMAGNET support you in all aspects of Adwords optimization & account management. From setting up your account, the campaigns and choosing the right keywords.
The advantages at a glance
Profit of our many years of experience in managing SEA campaigns
​
Extensive Service
In the Google Ads Company Setup, different campaign types are possible:
​