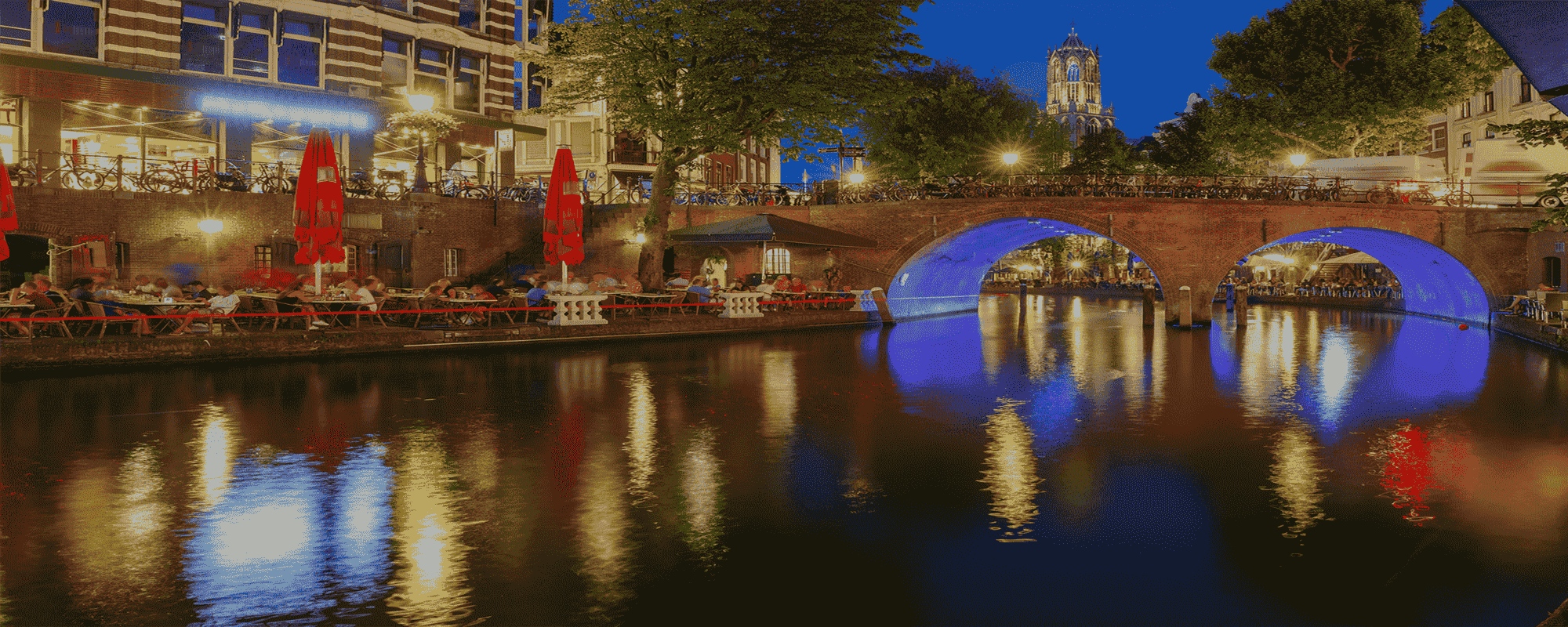 Online Marketing, E-Commerce, Website &
IT solutions tailored to your needs.
The Internet is still a witch's cauldron. Many online marketing companies are trying to make a name for themselves.
One service provider tries to stand out, with maximum customer satisfaction. The Sea Magnet agency fights for effective online marketing.
On the one hand, this includes the focus on paid Google search (Google AdWords, today Google Ads) for PCC Marketing and IT development for E-commerce shops and websites.
André Siebeke, it's founder, drew his practical experience from various domains such as working with Google AdWords Support in Dublin, Ireland and contributing to the 2013 launch of Google Shopping in Switzerland.
Through this activity, followed by work in various agencies and companies, he invented his own system for Google AdWords account concepts.
Furthermore a team of specialists and many cooperations, we combine online marketing, IT development and management consulting.
The Sea Magnet team with experts as native speakers looks forward to implementing your projects in German, French, English, Dutch & Portuguese. We are just one phone call or message away to help you!
Effective growth is achieved through strategy & strong cooperation partners
LANGUAGES FOR YOUR PROJECTS: ENGLISH, GERMAN, FRENCH & DUTCH
BUILT ADWORDS, AMAZON, FACEBOOK AND BING ACCOUNTS
PROGRAMMING LANGUAGES TO SUIT EVERY OF YOUR NEEDS
YEARS OF COMBINED EXPERIENCE IN WEB DEVELOPMENT
The name Sea Magnet expresses the attraction of relevant customers converting on your offers.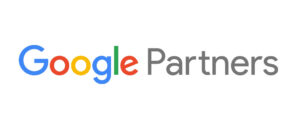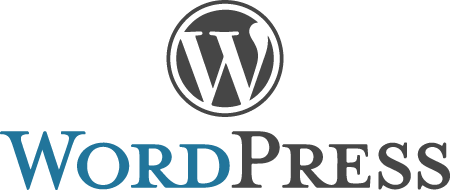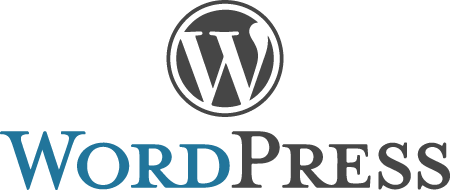 Discover the potential of highly customizable E-Commerce solutions in order to drive your audiences to sales. This can be achieved by inventory management, fulfillment, logistics etc. through proven solutions. Ask us how!
Looking for a dedicated Team to realize your projects?